Grand Re-Opening of Lakewood Music Academy January 13, 2017
(L to R; Jeff Kirby, Carol Barrett, Mary Beth White, Maria Shinn, Sharon Marrell (Director), Mayor Mike Summers, Patty Ryan (LKWD Chamber of Commerce Ex. Dir.), Nina Kidd.
Winners of our drawings:
1 Year of Free Lessons: Mary Beth White
Guitar: Kaya Jones, and Erick Dressler
Lakewood Music Academy receives the Expertise Award for Best Guitar Teachers in Cleveland!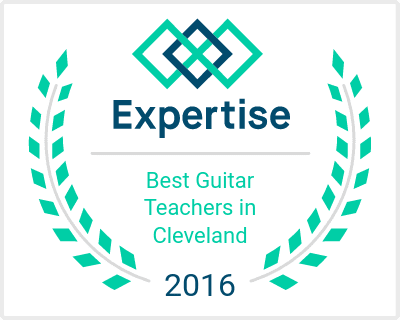 Check out the article :